Girls Town Or Chadash is not a well-kept secret at all. With G-d's help our dorms are completely full, but the applications keep coming. Therefore, we have set out to expand our housing facilities to accommodate another 100 girls starting for the next school year. The building is in its second phase of construction and we are working tirelessly to have it completed in time for September.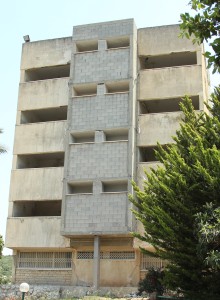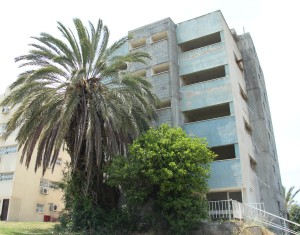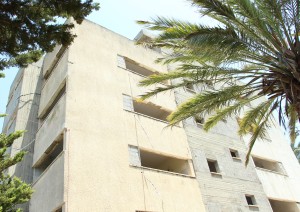 Donation opportunities are still available.
Be a part of making an additional 100 girls dreams a reality.