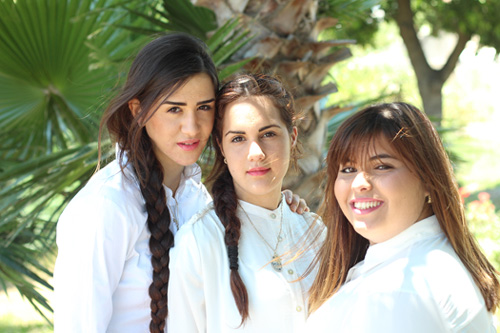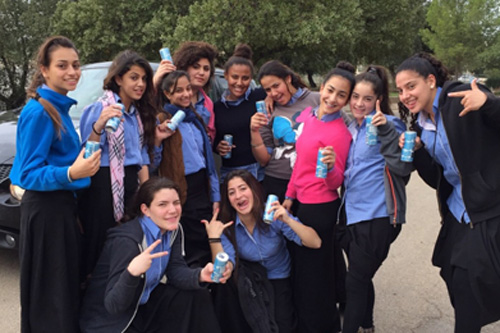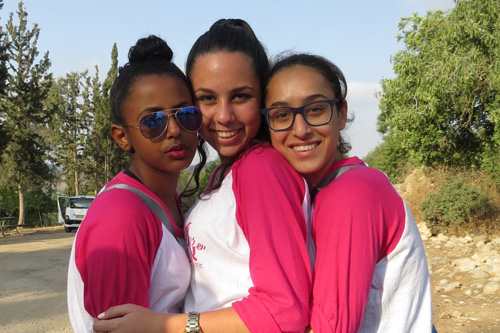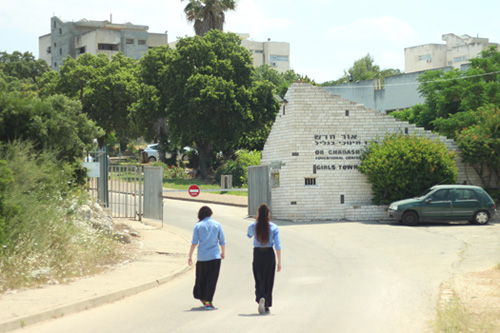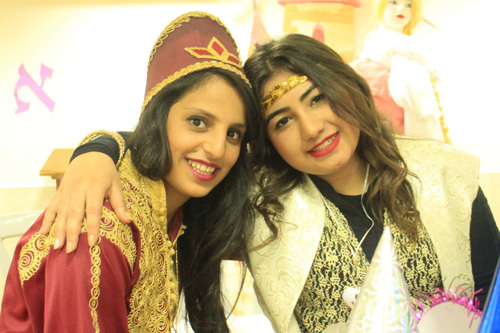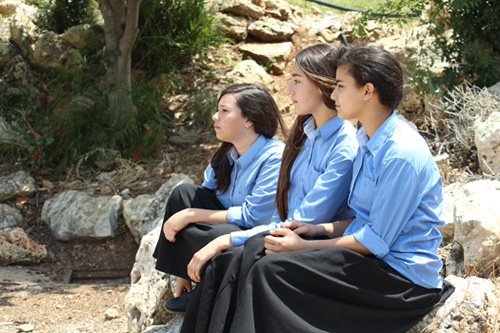 Nestled in the peaceful hills of the northern Galil town called Rechasim, Girls Town Or Chadash is a home and safe haven for the disadvantaged youth of Israel.
The girls who have come to live at Or Chadash, have come to us for a myriad of heartbreaking reasons. Either they are orphaned, their family's income is well below poverty level and they aren't being provided for, or their parents aren't able to cope. Many of our children have suffered domestic abuse or have been abandoned by their parents or caretakers.
When these girls join us, they are often malnourished, unkempt, despondent and not very responsive. The scarring and hurt which these girls have suffered, brings them to Girls' Town Or Chadash for the promise of a better tomorrow.
The dedicated staff at Girls' Town Or Chadash helps the girls to rehabilitate themselves, and develop as healthy and fine young ladies. Our biggest joy is to see the girls graduate our school, and integrate into society as happy, upstanding, informed, and productive individuals.
Our relationship with the girls doesn't sever with their leaving our campus. Quite the contrary; Or Chadash forever remains their family, and we help our children as any parent would. Be it emotional, financial, or moral support, the girls will always find us when they need us through life's travels.